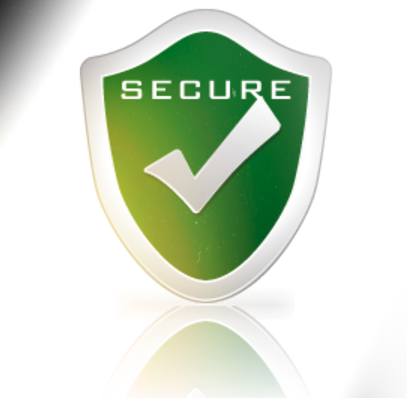 The first thing with which each HOSTRY client starts is to register an account. All information is stored in this account: personal data, funds in the account balance, and services. Therefore, it is very important to pay enough attention to protect your account and not become a victim of intruders.
What You Need To Concider
The first is the selection of a complex password. It can consist of both capital letters and small, numbers and special characters (%, $, # etc.);
It is not recommended to use the date of birth, surname or name in the password;
It is not recommended to use words that can describe your site / project / business;
We do not recommend the use of words describing your account name or e-mail
Receive Financial Notifications

Be sure to ask you in your account to put the label "Receive Financial Notices" so that you actively monitor the amount you spend for certain services. IMPORTANT! If someone has hacked your account and made any payment, but you didn't make it, a report in the notification will show you this, and we will help you to protect your account and prevent this leakage.
Receive News Notifications
HOSTRY company is actively releasing new products and services. We recommend you to put the "Receive News Notifications" icon in order not to miss important news in order to be informed!
If you suspect any threat of hacking / other's penetration into your account and your personal data, we ask you to contact us immediately!
Email support@hostry.com
Phone +357 25104256
Thank you for choosing HOSTRY!